RED CARPET HAIRSTYLES THAT WON'T GIVE YOU A HEADACHE

These glamour styles are trendy and head pain-free. Who said beauty had to hurt?

It's not your imagination — certain styles can cause a headache, and an errant pin isn't always to blame. Because they can strain the connective tissue in the scalp, ponytails, buns, and headbands can provoke headaches, especially if the style is tightly pulled back.1 Fortunately some of this spring's hottest runway looks forgo those ow-inducing elements in favor of low ponytails, braids, and sideswept bangs. They may seem simple, but they're sophisticated — and easy to replicate at home.
"Loose doesn't necessarily mean less done. It's a romantic and playful look," explains Tomohiro Nakamoto, owner of New York City's Pas De Deux Salon. Who said beauty had to hurt?
Chic Pony
No ow-inducingly tight ponytails for you! A low pony at the nape of your neck can look stylish and sophisticated. Pull the hair back at the nape of your neck, then loop an elastic to keep it in place. Smooth back any flyaways with a light mist of your favorite hairspray. Finally, tie a ribbon around the ponytail. To make sure the pony and ribbon combo stays sophisticated — and not school photo day — make sure the ribbon is extra-thin, and skip tying it in a bow. Keeping the ends loose make the ribbon to function as an accessory, which — bonus! — means earrings are optional.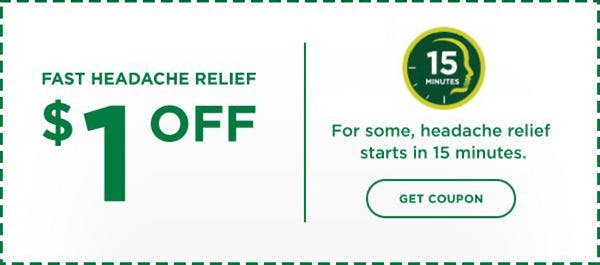 Red Carpet Ready Braid
Loose and romantic, a casually pulled back braid is a fresh look for evening that's as comfortable as it is chic. Make "the look" red carpet ready by paying extra attention to texture: Use volumizing spray on damp hair, scrunching as it dries. Once it's dry, take a curling iron and create loose barrel curls just on your top layer of hair. Finally, braid the hair, gently piling — instead of pulling — the sections across each other.
Fringe Benefit
Even if you don't have proper bangs, sweeping your hair over your forehead fakes the look without the commitment. To try: Trace up from the end of your eyebrow with your fingers and pull a section of hair down across your face. Flat iron the section so it falls straight, then pull across your forehead, holding in place behind your ear with pins. Use hairspray if needed to keep the strands in place.