FAST RELIEF FOR
YOUR MIGRAINES
Excedrin® Migraine relieves pain starting in just 30 minutes.
Use as Directed
Among OTC medicines for migraines.
Symphony Health Solutions, 2015
What Makes a

Migraine Different?
Migraines are so much more than "just a headache." Learn the differences.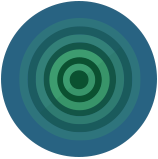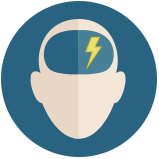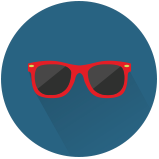 CAUSES & TRIGGERS
OF MIGRAINES
Knowing what might trigger your migraines can help you avoid them.
HOW TO COPE
WITH MIGRAINES
Migraines can be debilitating, but these strategies can help.
TREATING
MIGRAINES
How (and when) you treat your migraines can make all the difference.
WHAT'S TRIGGERING YOUR MIGRAINES?
Download the Migraine Triggers™ App, a free and easy-to-use migraine-tracking tool.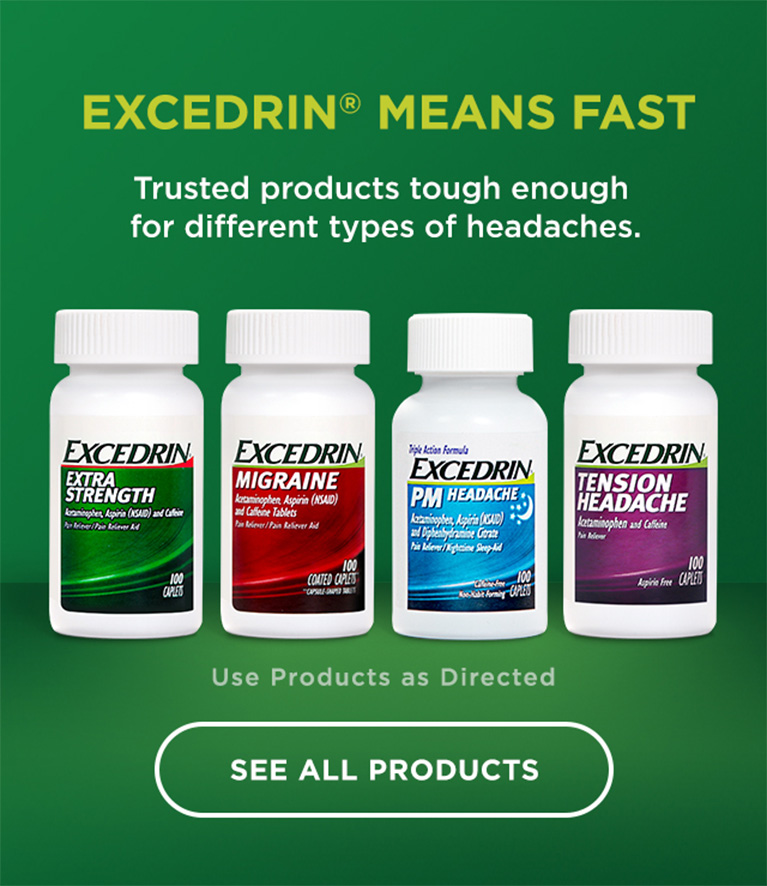 EXCEDRIN®
MEANS FAST
Trusted products tough enough for different types of headaches.