#MY

GRAINE GALLERY
What does your migraine feel like? Show us @Excedrin
Visualizing the pain of a migraine helps invisible pain become seen and understood. Every migraine is different—for more #MYgraine expressions, check out the experiences at @Excedrin on Instagram.
DID YOU KNOW?
On average, there is a
6-year gap

between someone's first migraine and their diagnosis.1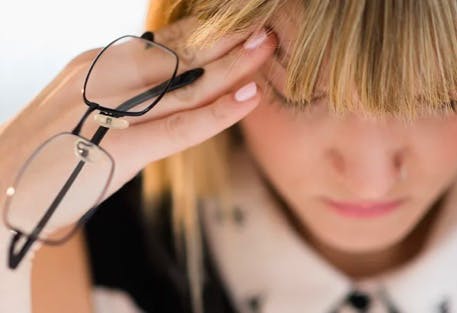 IS IT A HEADACHE,
OR IS IT A MIGRAINE?
Most migraines appear for first-time sufferers in their early teens or 20s. They may not understand what these new, personal symptoms are telling them. The sooner you recognize your symptoms, the sooner you can manage the pain.
LEARN MORE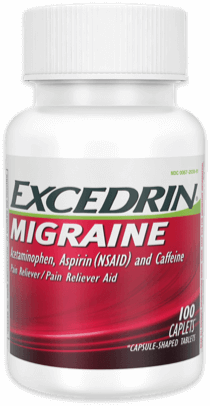 EXCEDRIN
MIGRAINE RELIEF
Excedrin works in 3 ways* to relieve migraines fast.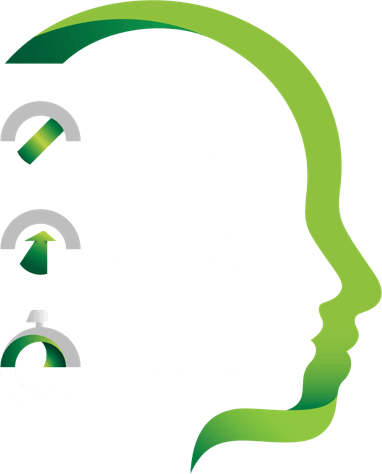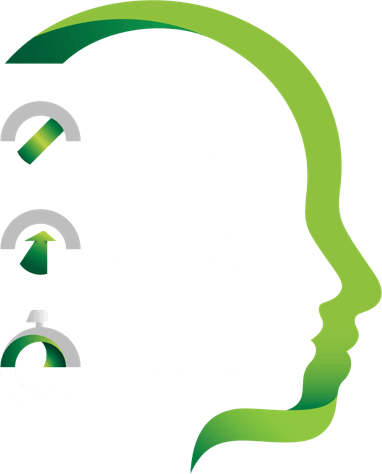 *Based on the mechanisms of action of aspirin, acetaminophen, and caffeine